MADE IN MARCHE, INFINITE BEAUTY
A land of traditional handcraft. Farmers, fishermen and shoemakers. All the beauty of our region in a shoe.
MARCHE'S GENTLE HILLS
Why the Marche region is known for its footwear vocation? Because this land has always been rich of passion for the quality and the craftsmanship. The South Marche Shoemaking District is famous all over the world, not only in Italy. Every year tourists and footwear lovers come in this region to taste the excellence of the hande made italian shoes. The secret? Quality raw materials and an ancient knowledge handed down from generation to generation. Ottaviani's brand respects the tradition, winking at innovation, because, you know, footwear is also a status symbol.
FROM THE SEA TO THE MOUNTAINS
Marche's land is rich of wild, beautiful places: this is the country of artists and creative famous personality, as Giacomo Leopardi or Gioachino Rossini. May be this is the reason because of you can breath craftsmanship, from the sea, along the hills and till the mountains.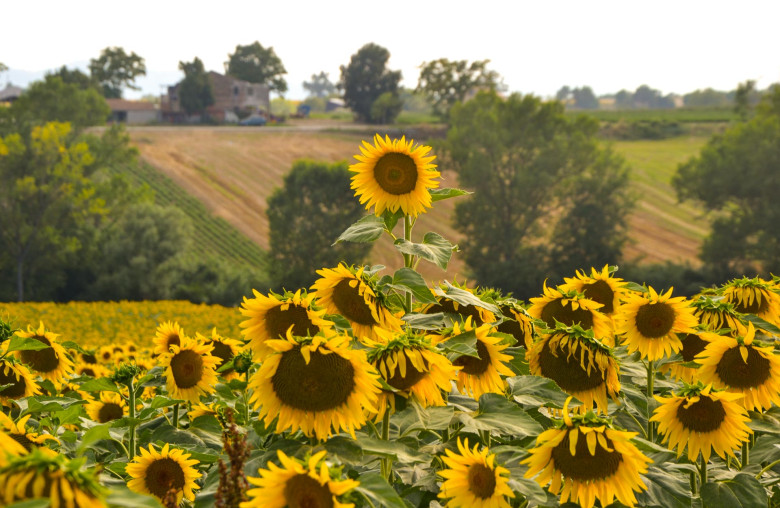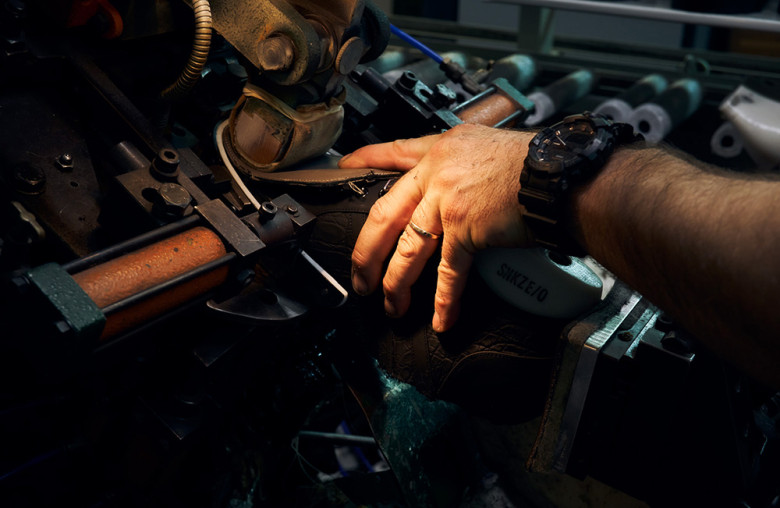 FOOTWEAR TRADITION
South Marche Shoemaking District is known all over the world. Many craft companies produce fashion accessories and shoes and the Ottaviani family makes it with an ancient passion. The italian shoes excellence was born here.

Shipments and Returns
Free shipping in Italy. Return available within 30 days.
Visit the page

Support
Do you need help? Contact us!