AS IT WAS ONCE
Ottaviani was born in the Marche Shoemaking District, in the town of  Morrovalle. Our history began in 1972 with Luciano, who worked, since he was young, in the man's footwear sector, learning the job in the small local factories. The project continued with Nicola, the company's current chief: he grew up with the smell of the leather and he developed a big passion for this creative and hard profession.
Our tradition and our history are not a dreamers' legend: it is a concrete way of work, realized day by day by real people who get their hands dirty steadily, with passion and artisanal know-how. Making only high quality footwear.
Handmade
AUTHENTIC WITH STYLE
Vintage taste, light and loose materials, to wear also without socks, as the Attilio or the Gaspare.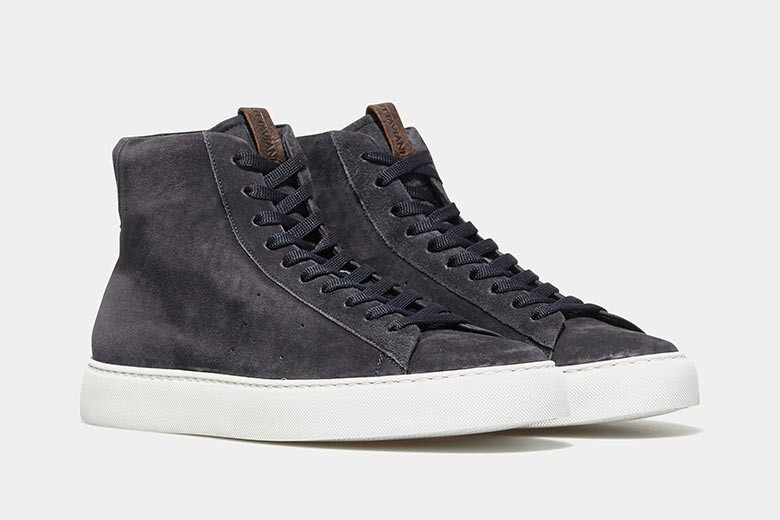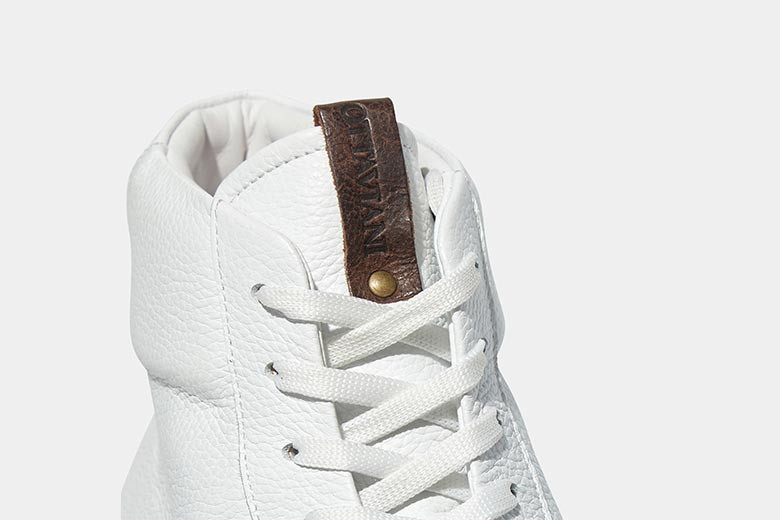 DETAILS MAKE DIFFERENCE
We firmly believe that it's necessary to appreciate more the craftsmen's value and the Made in Italy, specially in this period, so we decided to put our face on it by our Online Shop and our factory Store.

Shipments and Returns
Free shipping in Italy. Return available within 30 days.
Visit the page

Support
Do you need help? Contact us!