HANDMADE, HOMEMADE
Our production cycle is proudly slow, because we control the shoes one by one, as it was once.
ARTISANAL FOOTWEAR BY VOCATION
Our production cycle is proudly slow, because we make a strict quality control on every single shoe, to pay closer attention to the details and to the people. We calculated that the complete production cycle for a couple of our shoes, from cutting to canning, lasts for 7 days. We are a young team but skilled with a great experience in this field.
THE DETAILS THAT MAKE THE DIFFERENCE
An artisanal shoe is very different from an industrial - made one and it is exactly with this attitude that Ottaviani still produces its own footwear today.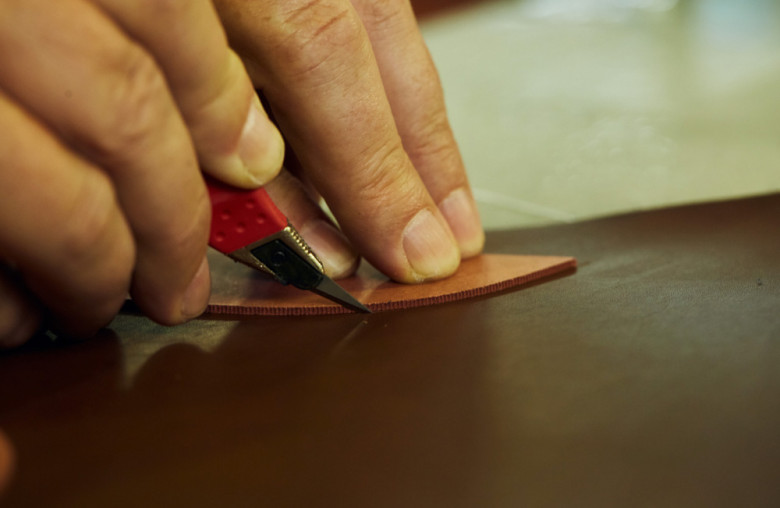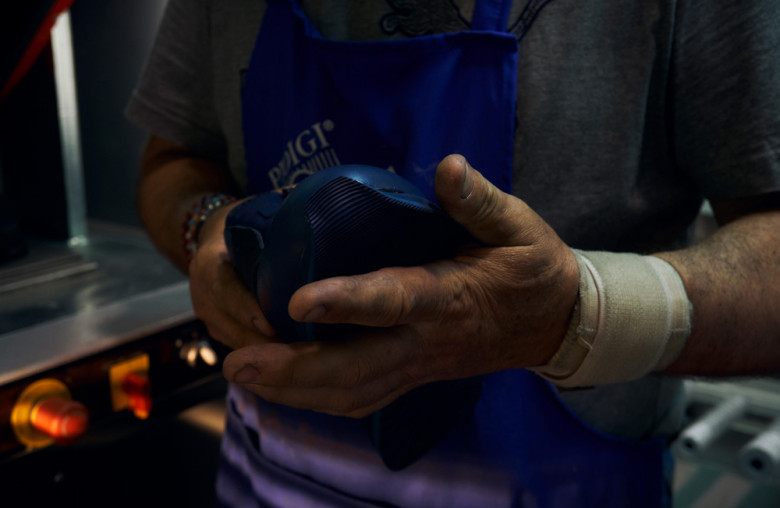 CHECK ONE BY ONE
As in the old Shoemakers' craft shop, the production cycle proceeds slowly with its time, necessary for a perfectly done product to emerge. In our factory, priority is given to quality, in fact, at the end of the processing, a control manager examines each shoe, discarding the pieces that do not meet our high quality standards.

Shipments and Returns
Free shipping in Italy. Return available within 30 days.
Visit the page

Support
Do you need help? Contact us!