QUALITY WITHOUT COMPROMISES
All the materials come exclusively from our country. Sole, lining, leather: all of this is made in Marche.
TRADITIONAL KNOWLEDGE HANDED DOWN FROM GENERATION TO GENERATION
The production of our shoes starts from the leathers' selection, choosing only the best  calfskin, the strongest and flawless ones. The accessories are carefully applied by hand, one at one, because we know how important details are. The assembly phase of the upper is carriedd out using only water-based adhesives, without the use of plastic. At last, the shoes rest on their shape for 24 hours and then, the bottom with the "profilo a cassetta" is sewn to the upper by a special machine to ensure a total safety.
EVERYTHING IN SEVEN DAYS
One week: this is the time that is necessary to complete the production cycle of a couple of our shoes. From cutting to canning, seven days pass.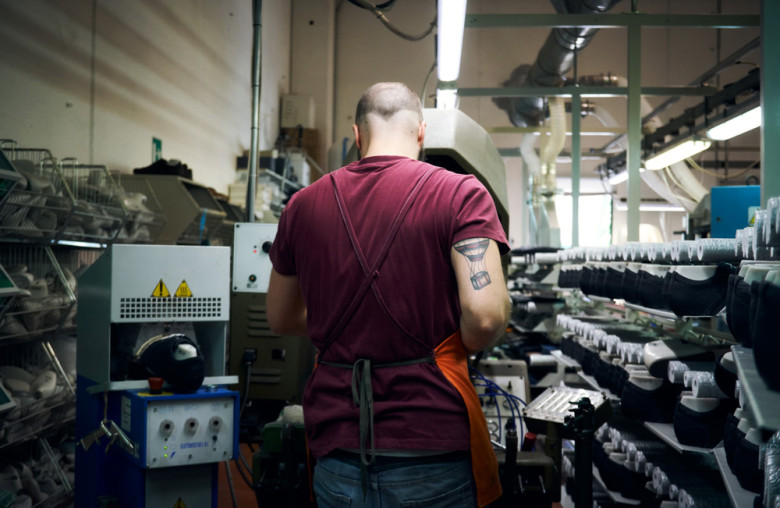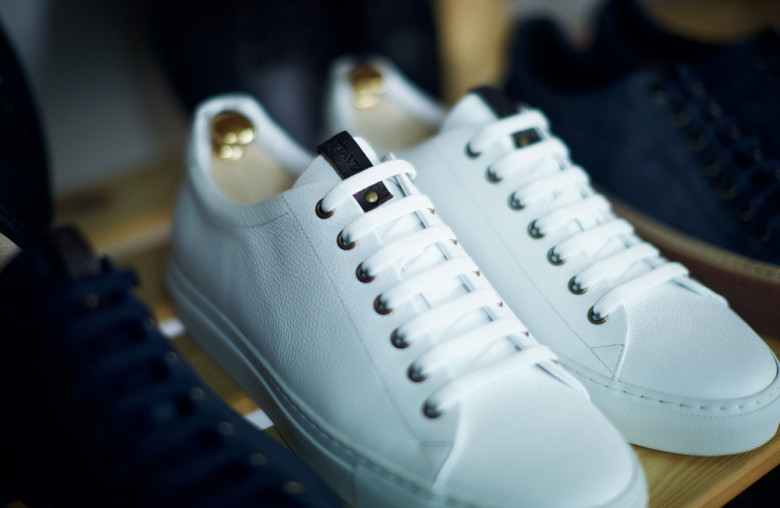 EVERYTHING IS BORN HERE, AT HOME
We make everything within our factory, from the research to the design of the prototypes, until the production of samples and the collections.

Shipments and Returns
Free shipping in Italy. Return available within 30 days.
Visit the page

Support
Do you need help? Contact us!